When Marilyn's Parkinson's slowed her down a bit, she shifted her energy and enthusiasm in 2006 to be a co-founder, with her husband Sam and a few significant friends Jim & Mable Reed and Lori Riti, of the Hull of a Race, a group hosting a 10K, 5K Race, Run, Walk, Roll event to raise funds for Parkinson's research. The group has donated some $10,000 or more a year to the St. Louis chapter of the American Parkinson's Association. She approached Parkinson's and other difficulties with a matter-of-fact attitude of just getting on with the task at hand rather than complaining. Her fervent spirit would sometimes be punctuated with frustration in the gentle form of "Mutter, mutter." Her attitude inspired others to carry on, no matter what curve balls life throws.
Marilyn Kathryn White
December 22, 1939 - October 07, 2022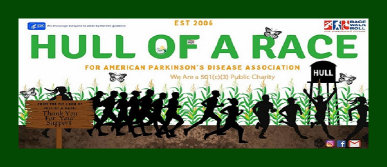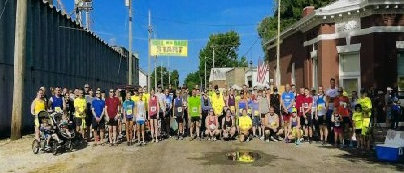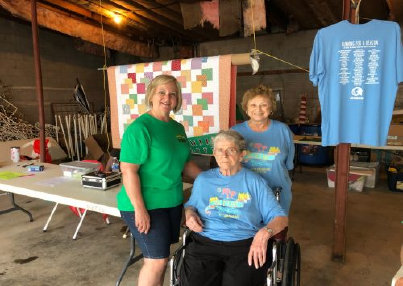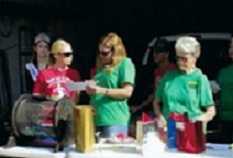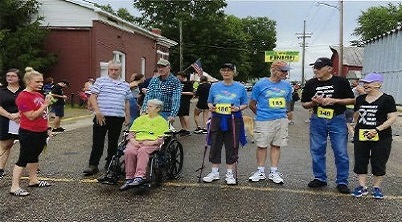 Marilyn will be missed by her Pit Cew family, but her spirit will always be with us.

Her passion and her devotion to promote this cause was relentless!